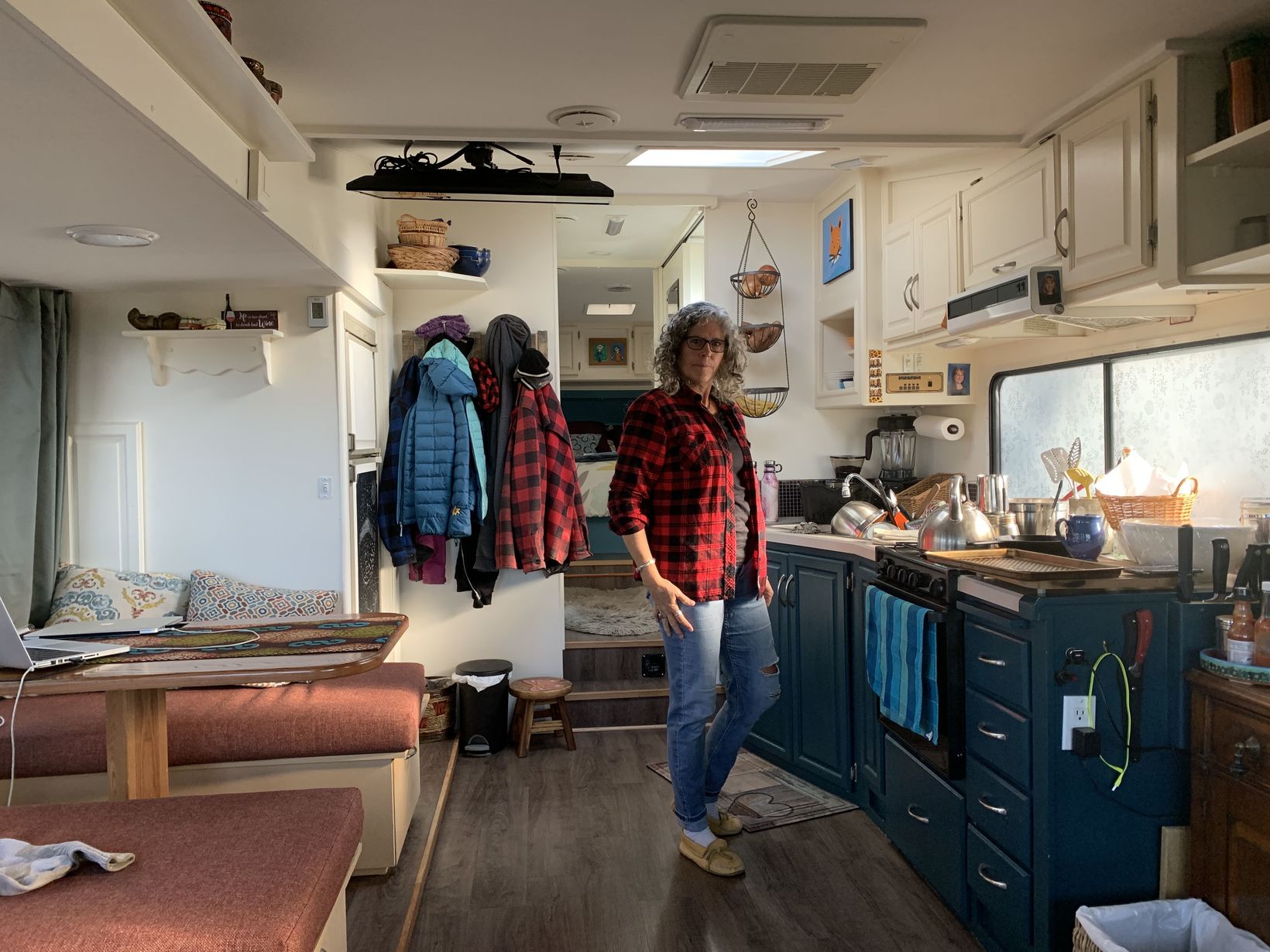 A day in the Life at Mussel Beach
Another beautiful, sunny, spring morning out here at Mussel Beach.
And for some reason, Danielle and I both woke up early and raring to go. We normally do get up early - 7:30 ish, but today, wham! Up. Coffee made and carrot muffins in the oven by 7:30. ...and then we sit...and chat...check out Todays Headlines...ugh! What should we do for our rocking summer glamping business...again, ugh.
And it's now 10. But, looking around the trailer as the sun comes streaming in, watching the eagles sit and chat amongst themselves, life is good and the day is great.
So, we're up and off the chairs, Danielle and Lori have gone for their morning walk - doing the loop around the property. I'm writing and dealing with computer files that I'm transferring from Dropbox to my external hard drive.
But then the fun really starts.... I fixed my table saw yesterday that had seized due to excessive dust build up in the motor. That was a relief. A new table saw right now is not in the budget. My saw is over 20 years old, has renovated the restaurant twice, built The Grotto, and renovated our house countless times, so it doesn't owe me anything, but still...
So today it's a woodworking day! 3 or 4 projects need finishing which I've had on hold for a while, so today's the day. The roofs on 3 kitchens (for the tents) also need repair, so I can get into that.
But that's pretty much it. Maybe we'll scour the beach for beach glass. Oh, we also have to eat. Multiple times. And as I sit here I see 4 big logs floating into the bay.
Today's going to be a good day! Thanks for reading!