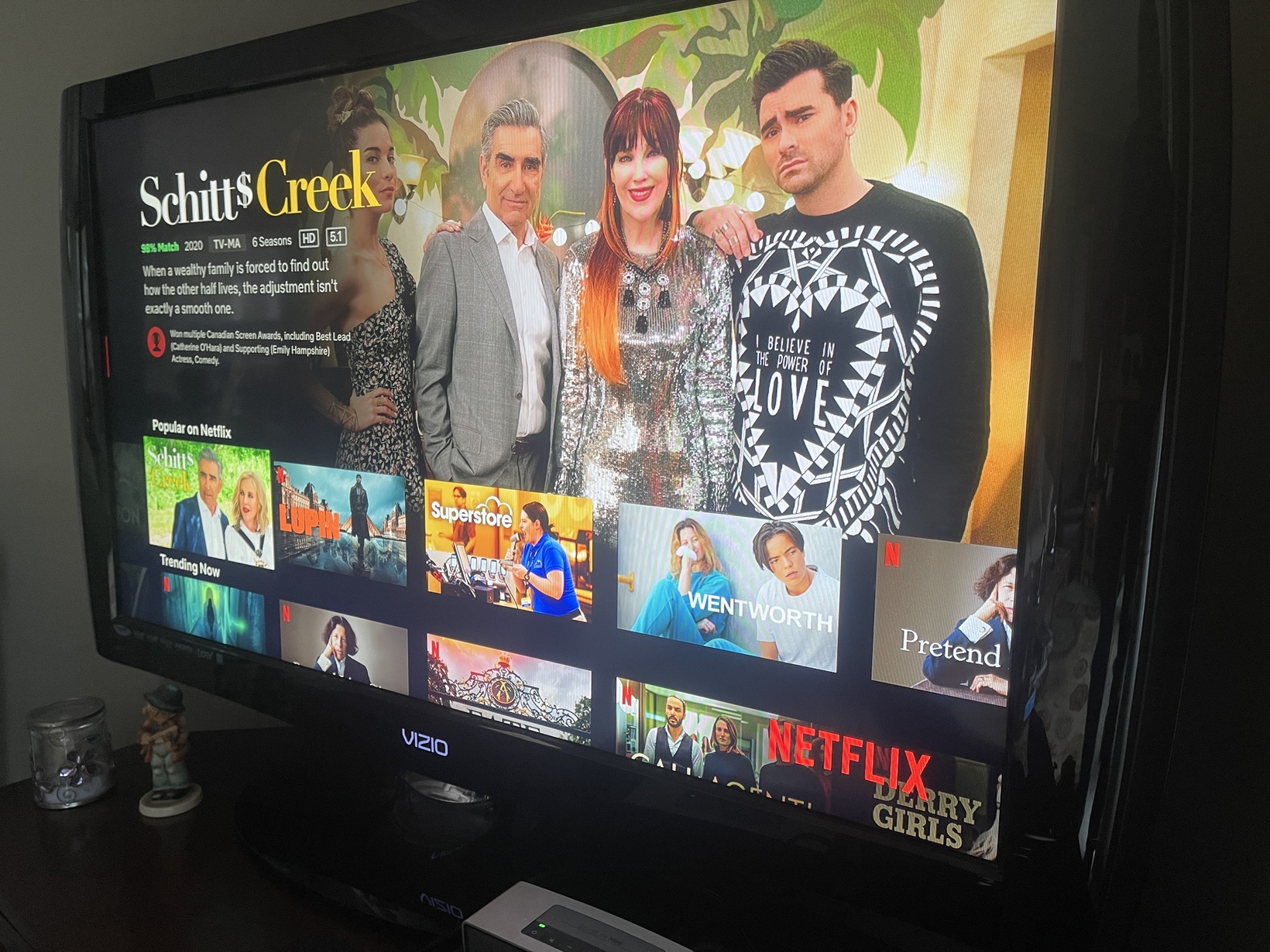 Top 10 TV Series to Watch
This is not something that I would usually write about.
Visiting the far corners of the world (not that I subscribe to the 'Flat Earth Theory') is what we normally do during the winter months. But this year, like most people, we are confined to our bubble and have elected to remain at Mussel Beach and live off-grid, watching the ocean and working on our business for the upcoming summer.
But I have to tell you, it is quite fantastic being out here through the winter. Spending the holidays with Lori and Curtis was a lot of fun. Cutting down trees and bucking up logs is quite fun, however physically exhausting. But eating, drinking, and watching the tv is downright blissful!
So, I thought I'd throw in my two cents as to what are the best series we've been watching. Some of these are older and have multiple seasons you can binge on, and some of them are on the sappy/romantic side. An old friend of mine, Jeff, once said to me while we were on this subject...
"Mark, your vagina is showing..."
So be it. I can't help it, and if the storyline is intriguing, I'm all in.
The list is not of any priority. I'm just pulling them out of my head as I sit here.
Use it, or don't. But Enjoy all the same!
Thanks for reading...
Disclaimer: For some of these shows you might have to join certain channels, pay for, or download from a reputable site.