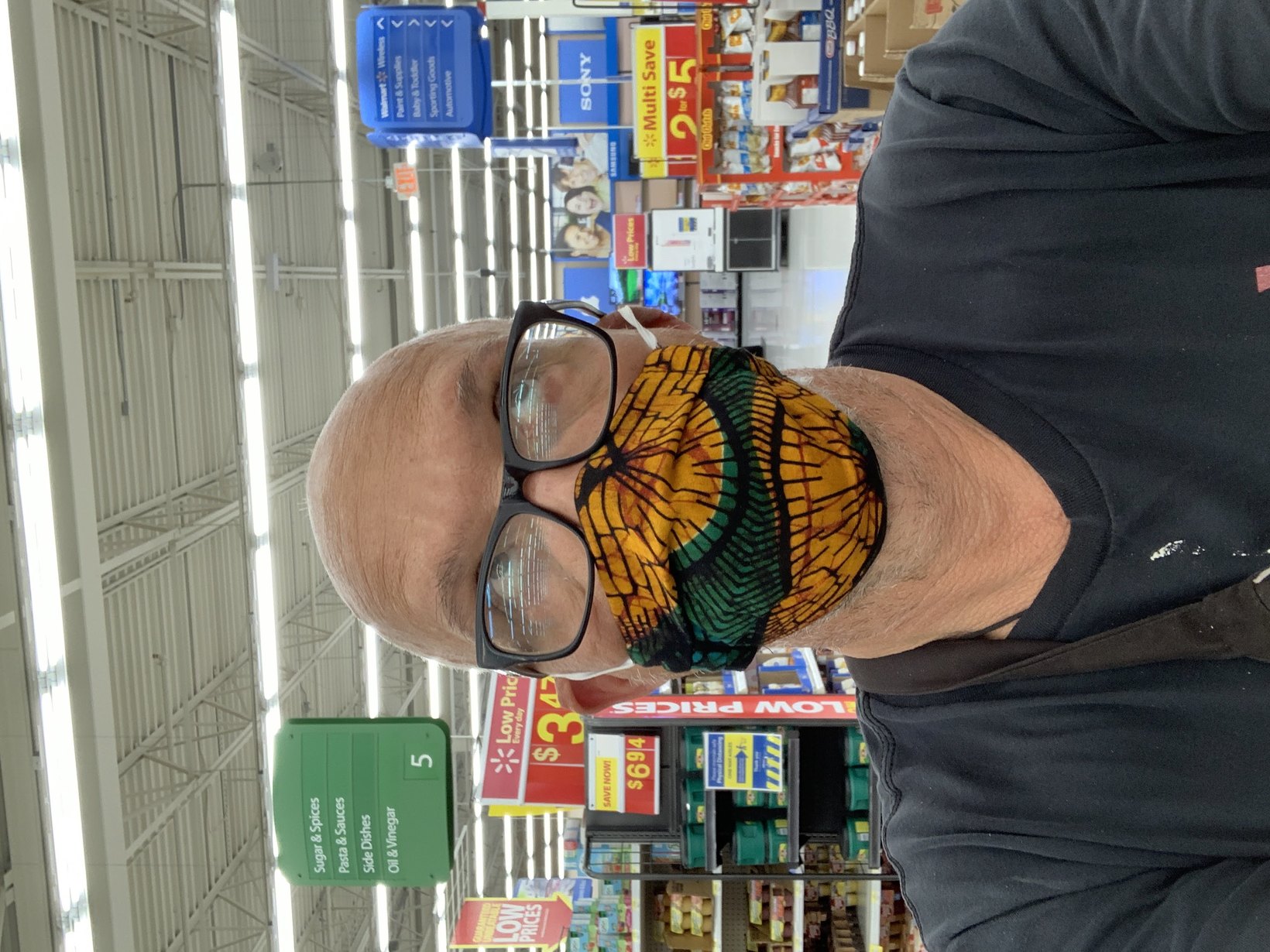 Where's My Sock??
We live in a 250 square foot tiny home. Well, a 290 sq. ft. RV, that has been transformed into our tiny home.
From April to October, this is our life. Right on the ocean's edge. It's pretty special. We've been here through all of the Covid scare, self isolating to the extreme. Since the May long weekend, SoDamnLuckyGlamping has been open. Business has been spotty, what with travelling being highly discouraged, but now that July is here, we have more and more guests arriving and enjoying the remoteness of Mussel Beach.
And we have been cleaning.... and cleaning... to the point where we are finding articles of clothing in places they shouldn't be, and clothing not in places they should be.
Covid has forced us to come up with new systems for sanitizing and organizing our tents and our trailer so that we can accommodate our guests safely. This, I think is good... great even. All our amenities that we offer guests - spices, oils, coffee, condiments, are all rotated and sanitized and kept in containers, brought to our guests upon arrival.
Imagine my dismay, when retrieving our tote from recently departed guests, only to find a child's sock in amongst the condiments? Or to make the bed in one of our tents with fresh, clean sheets, only to find my lost sock (clean) in amongst the pillow cases. I don't know why this happens with socks, and I'd much rather a sock than....
It does make me giggle, but it also makes me look at the extra effort that is necessary to combat this, this, thing! This "new reality". I mean, really, how clean do we have to be? Constantly doing laundry, spraying sanitizer, spreading ugly smelling sanitizer over our hands 20 times a day. It's necessary, and we take it seriously.
We are out here on the west coast, so remote, it's so easy to not come in contact with anyone, maybe the odd 'elbow bump' here, or 'virtual hug' there, but essentially we are isolated. It's so clean, crisp and fresh. It seems strange to have to sanitize all the time. But we do it.
We love being out here - off grid. And we love when our guests find us and take that first deep breath of clean, ocean air. It really is good for the soul.
That's all I have to say for now. I just returned from shopping in the 'big city' - Port Alberni, and I just wanted to remark on the relief I feel about being here.
Thanks for reading.
(So, the photo is masked me in Walmart....buying more socks.)